White Board Art
Pre Covid every week I would do an elaborate drawing on the board for my students. I'm hoping to soon be able to return to that routine! See the second post for the large collection of pictures.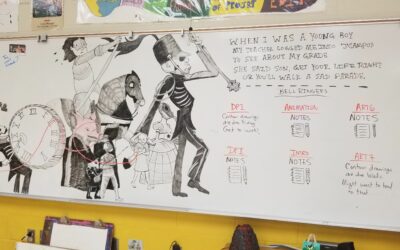 I've always loved the Black Parade album cover. It is truly a beautiful piece of contemporary art. James Jean is incredibly talented. I couldn't resist the opportunity to turn this into whiteboard art.
read more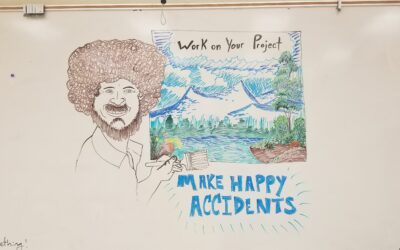 In the four years, I've been teaching art I've created these White Board illustrations for my students. It's been a great way to grab their attention when they first walk in the door.
read more