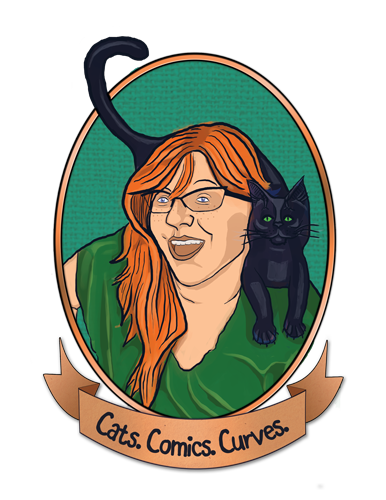 Whiskers and Wings Face Painting
Face Board!
We use professional face paint made specifically for children.
Unfortunately due to covid we are not currently taking any face painting gigs. My apologies for the inconvenience. Please continue to check back, as we will resume when we feel it is safe to do so.