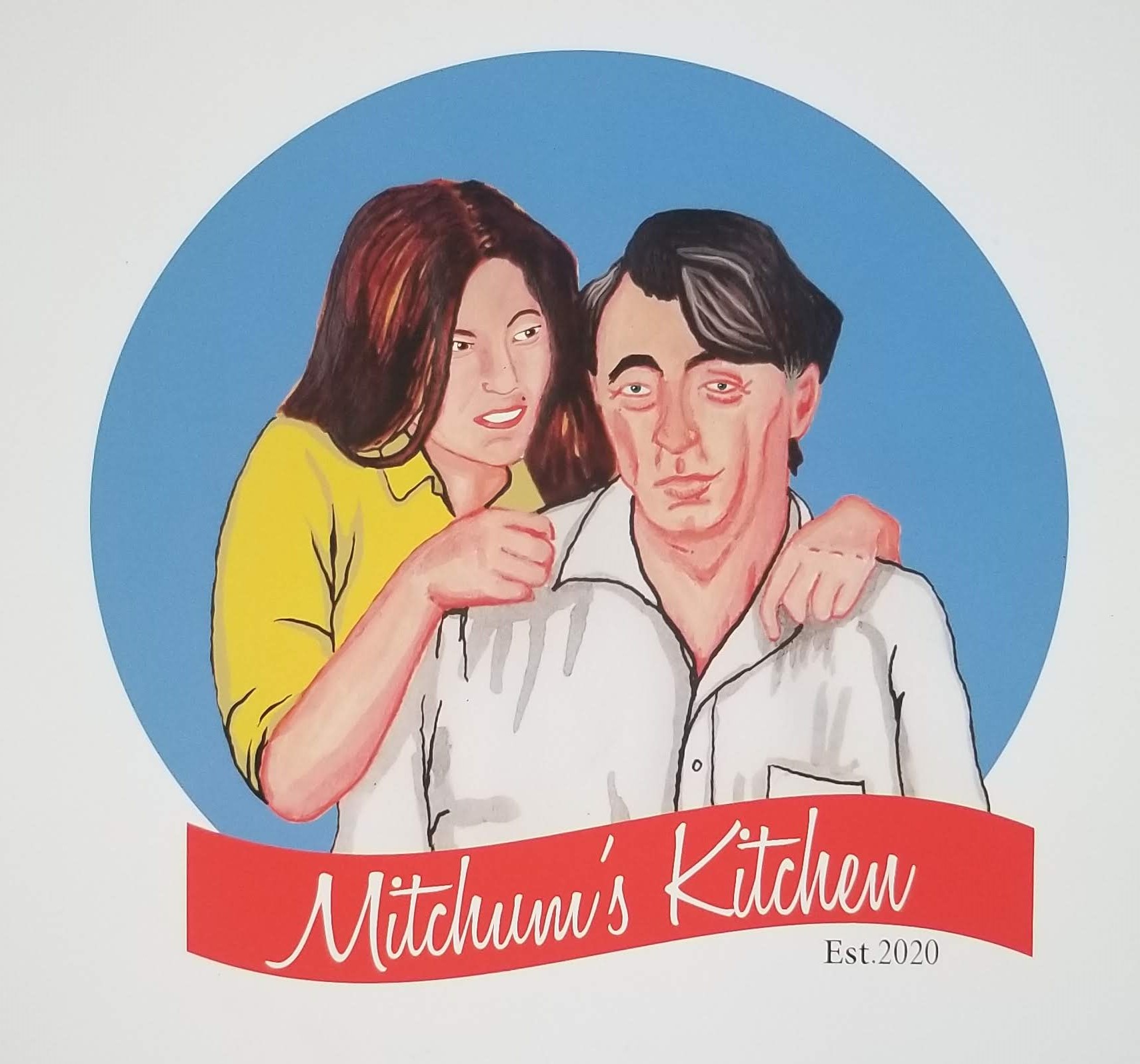 Occasionally I get to help friends with worthwhile projects. 
I did this as a logo for dear friend and mentor Carrie Mitchum. She has started this incredible project called Mitchum's Kitchen. She is bringing people from all over the world together through the shared love of food. 
It was an honor to get to add something to the project.