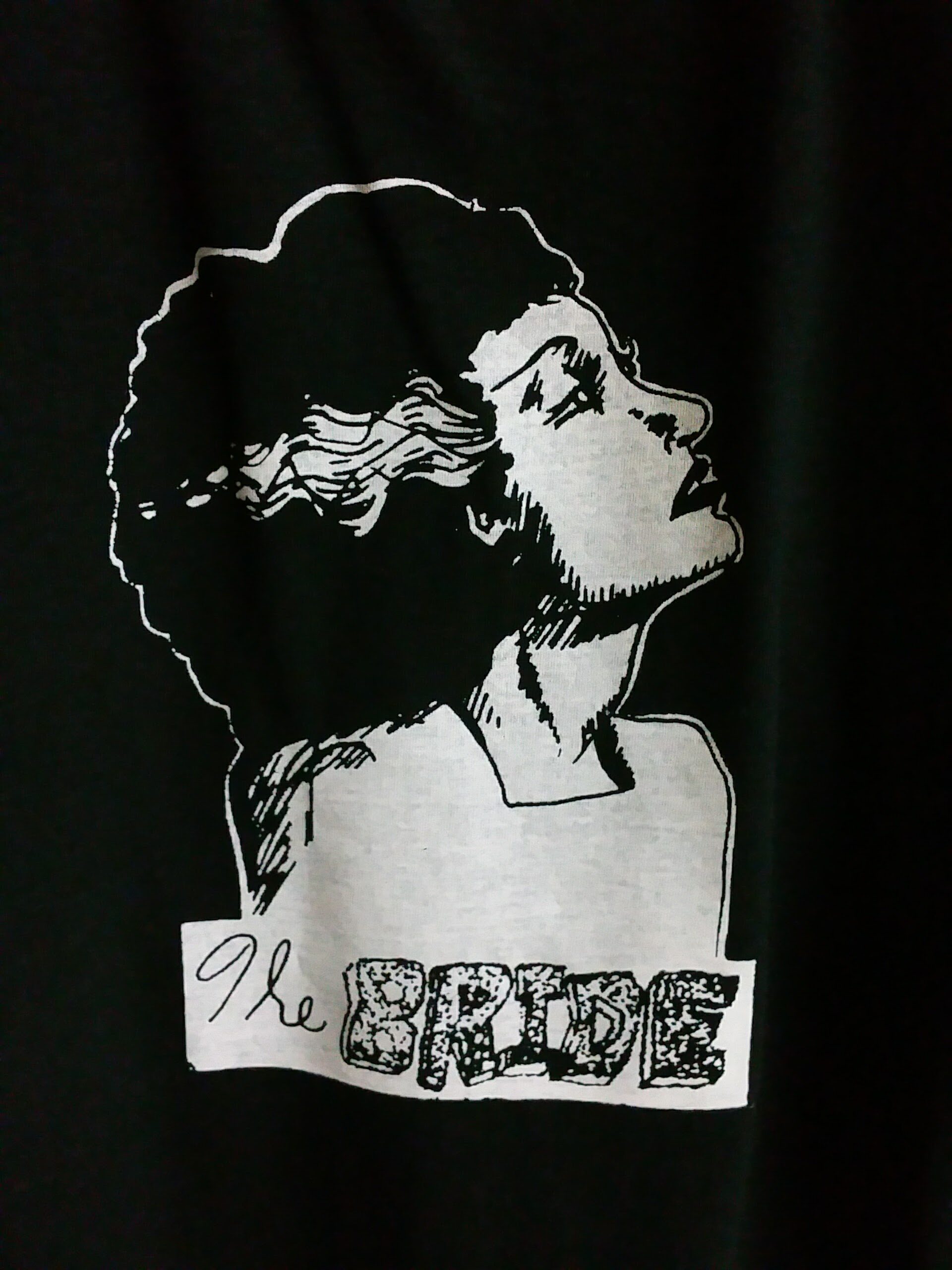 I'm really proud of this one. It just came out so *chefs kiss*. 
When I owned and ran Avery Paige Designs I think this was our best selling shirt. It was based on my 31 days of Inktober illustrations for that year. I converted it into a one color screen print and it just looked so good inverted. 
I really enjoyed the shirts we got out of our designs. Although I can't say I miss running a screen print company!