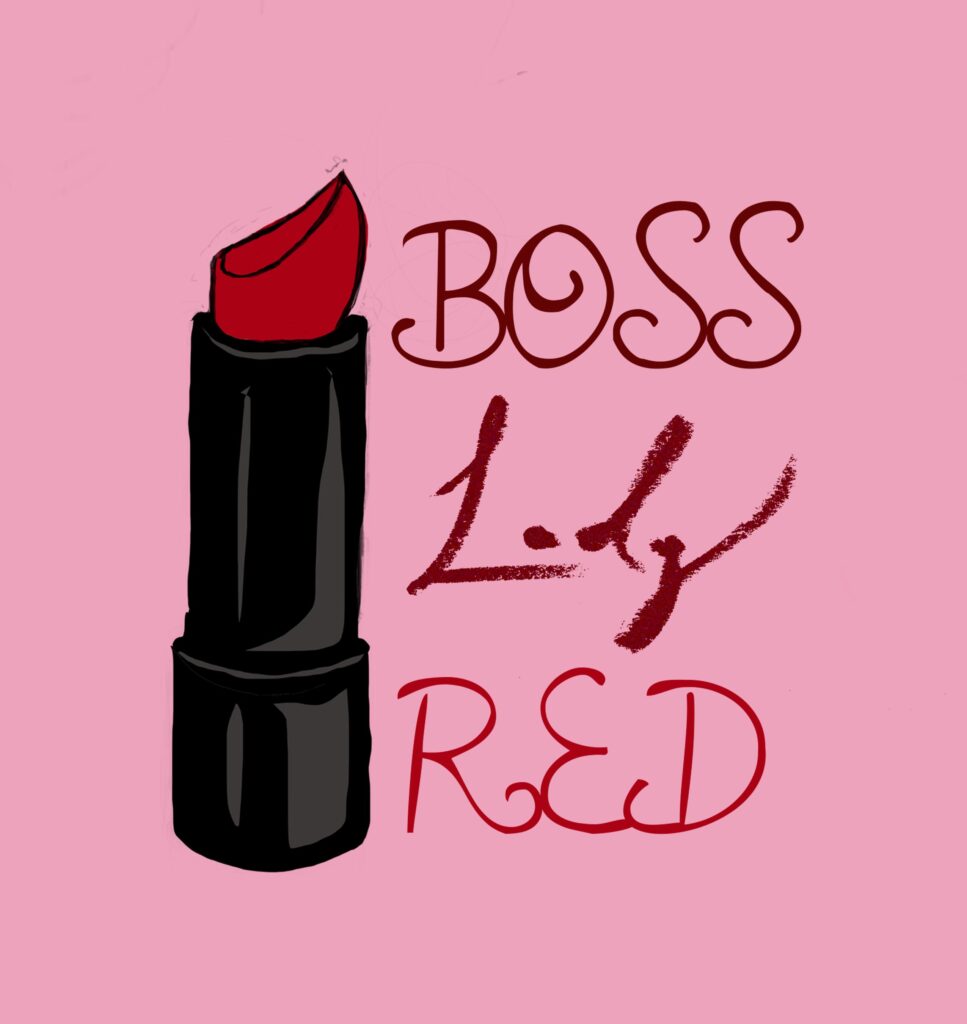 Part of the work I did for Lady Vamp included running the blog and social media accounts. This meant creating, collecting and publishing online for the the company. This is when I started to create what I like to cal Insta-Illustrations. These where illustrations that where created specifically for the Lady Vamp Instagram channel.
The illustration above was created to advertise the Lady Vamp Lipstick, Boss Lady Red. I actually love this lipstick and still use it. So ladies, it is a good buy.
These weren't always ads for LV products, sometimes they where just good female quotes.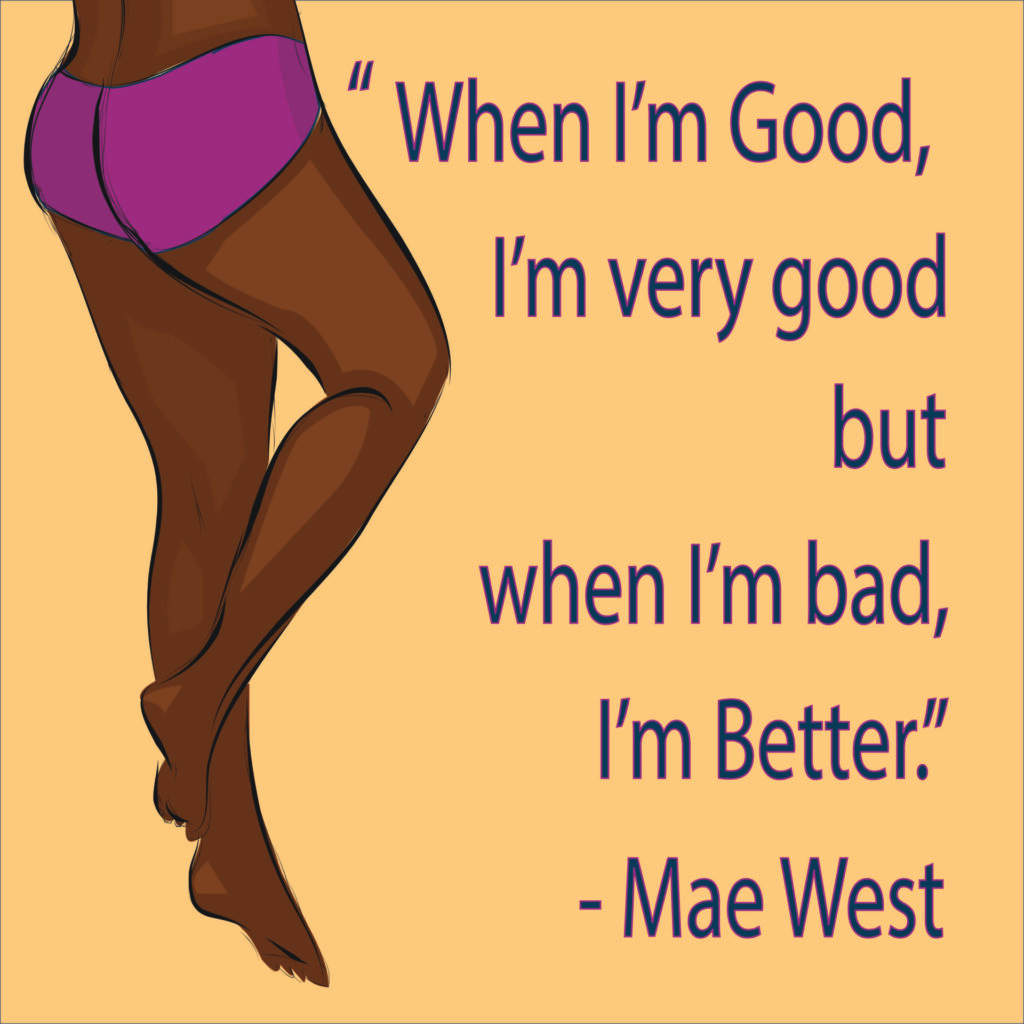 For the LV Blog and Tumblr I revisited my Bloody Mary from 31 Days of Inktober.